CareTech company with a healthcare mission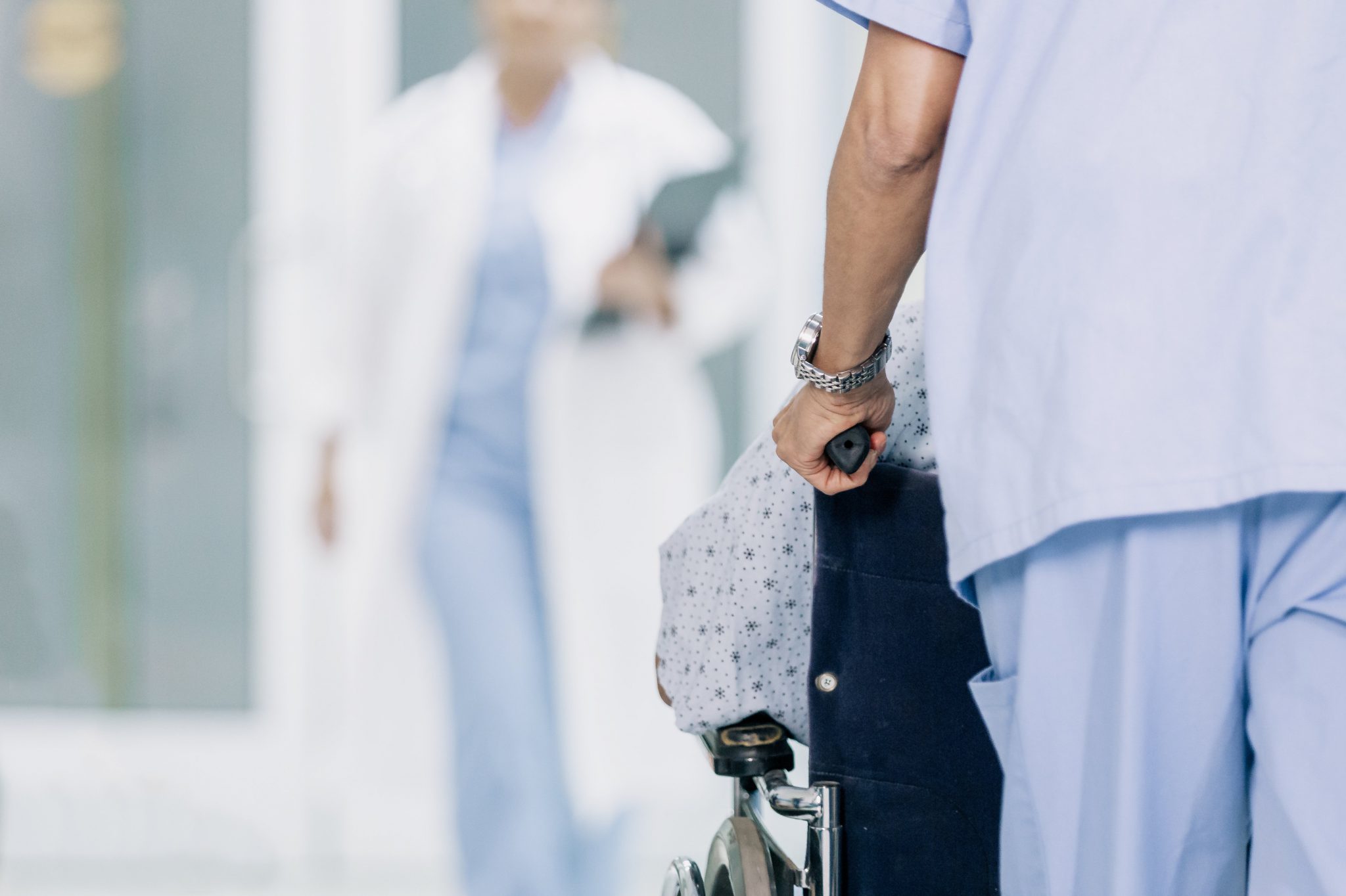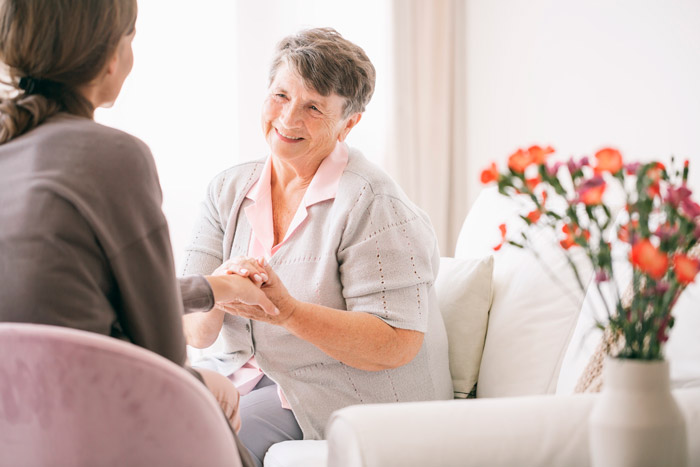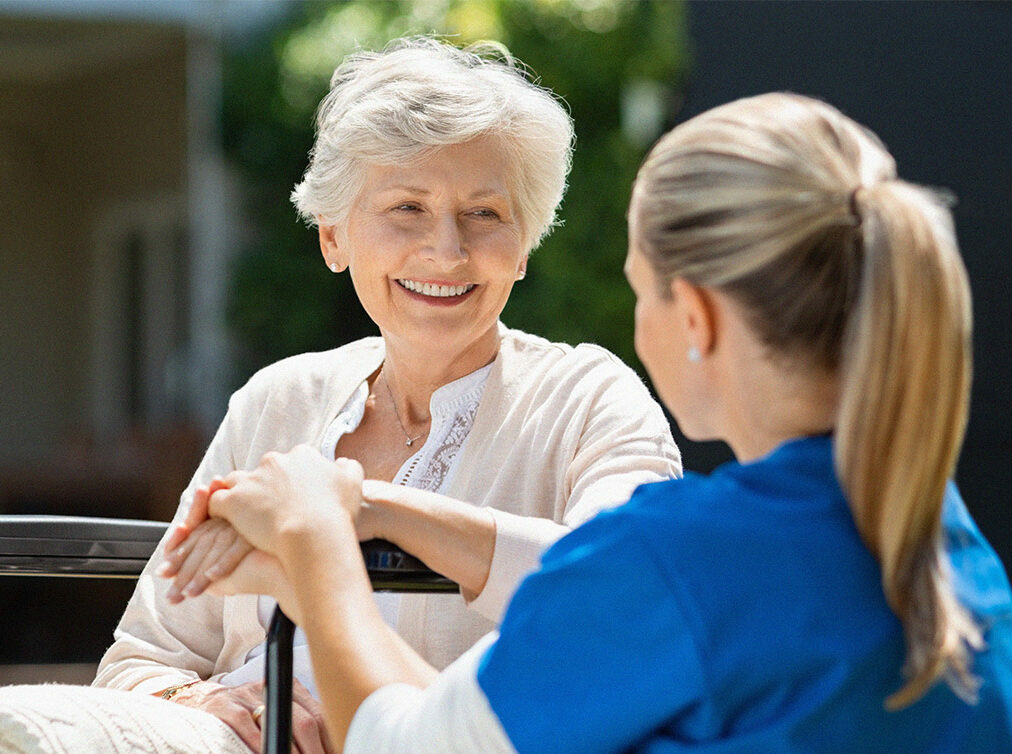 About AQUATIME
We want to make a difference
Aquatime ApS has taken over all rights and patents for the Aquatime solution from the consortium behind the Danish Market Maturation Fund's Innovation Partnership Project..
Aquatime ApS está dirigida principalmente al sector de la salud y la asistencia sanitaria público y privado en Dinamarca y a escala internacional.
AQUA TIME intelligent drinking glasses are based on a subscription scheme. Subscription includes: Intelligent drinking glass, implementation, training, technical support, user support, customer service, upgrades and replacements.
Aquatime's mission
Aquatime ApS's mission is to develop, market, deliver, support and maintain market-leading intelligent and intuitive Internet of Things (IoT) solutions to prevent dehydration in Denmark and internationally.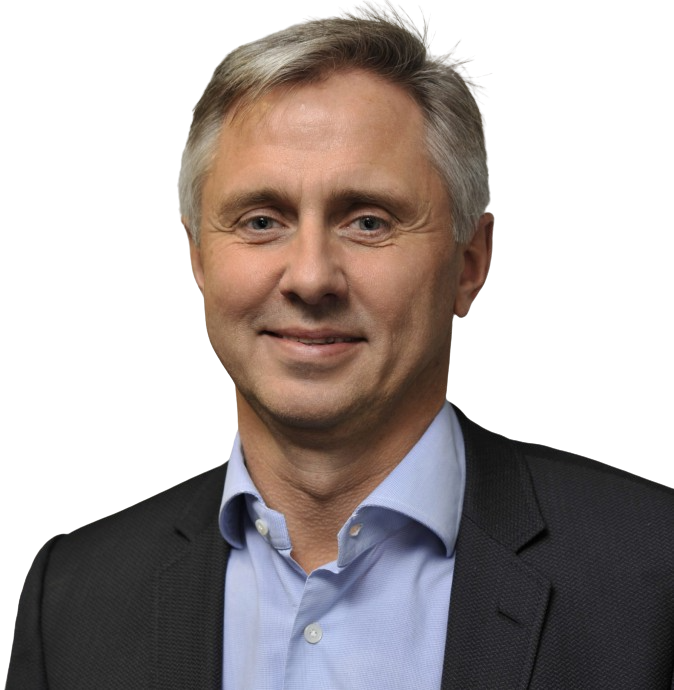 Management
Kim Toft Madsen
With more than 25 years of management experience from a number of top positions in the IT and software industry, it is an experienced profile that has put itself in the director's chair for Aquatime.
Kim Toft Madsen has successfully led growth companies with a focus on delivering value-adding digital solutions to private and public organisations in Denmark and internationally.
Kim Toft Madsen is educated as a software developer and has a CBA in business management from AVT Business School. Upon joining Aquatime, Kim Toft Madsen also joined the ownership group.
Kim Toft Madsen has led a number of companies
Cinet Denmark A/S
Telenor Business Solution A/S
Excellent Denmark A/S
Visma Software A/S
SuperOffice Danmark A/S
E-supplies A/S
Møller Jensen Design
Møller Jensen Innovation and Design (MJID) is a consulting house within product development and design, which works on a daily basis with advanced MedTech products.

MJID has a practical approach and uses its in-house prototype workshop on a large scale. A close collaboration with a number of specialists means that in many contexts they can be considered as a 'One Point of Contact' company in the development process up to production.
The company was founded 45 years ago and has continuously adapted to the innovative needs of the time. Today, MJID is focused on connectivity products, from sensors to dashboard interface in the cloud.
CB Svendsen A/S
CB Svendsen A/S is an innovative development and production company within electronic solutions.

The essence of our farms is innovation, high technical professionalism, quality and passion for the individual product. We strive for our customers to perceive us as a trustworthy organization and essential partner.
With our headquarters in Værløse, we design, develop and produce innovative solutions and with production in Denmark, Poland and Lithuania, we achieve competitive prices for everything from prototypes to mass production.