https://www.youtube.com/watch?v=LaByidt6fp8
The intelligent drinking glass
For monitoring fluid intake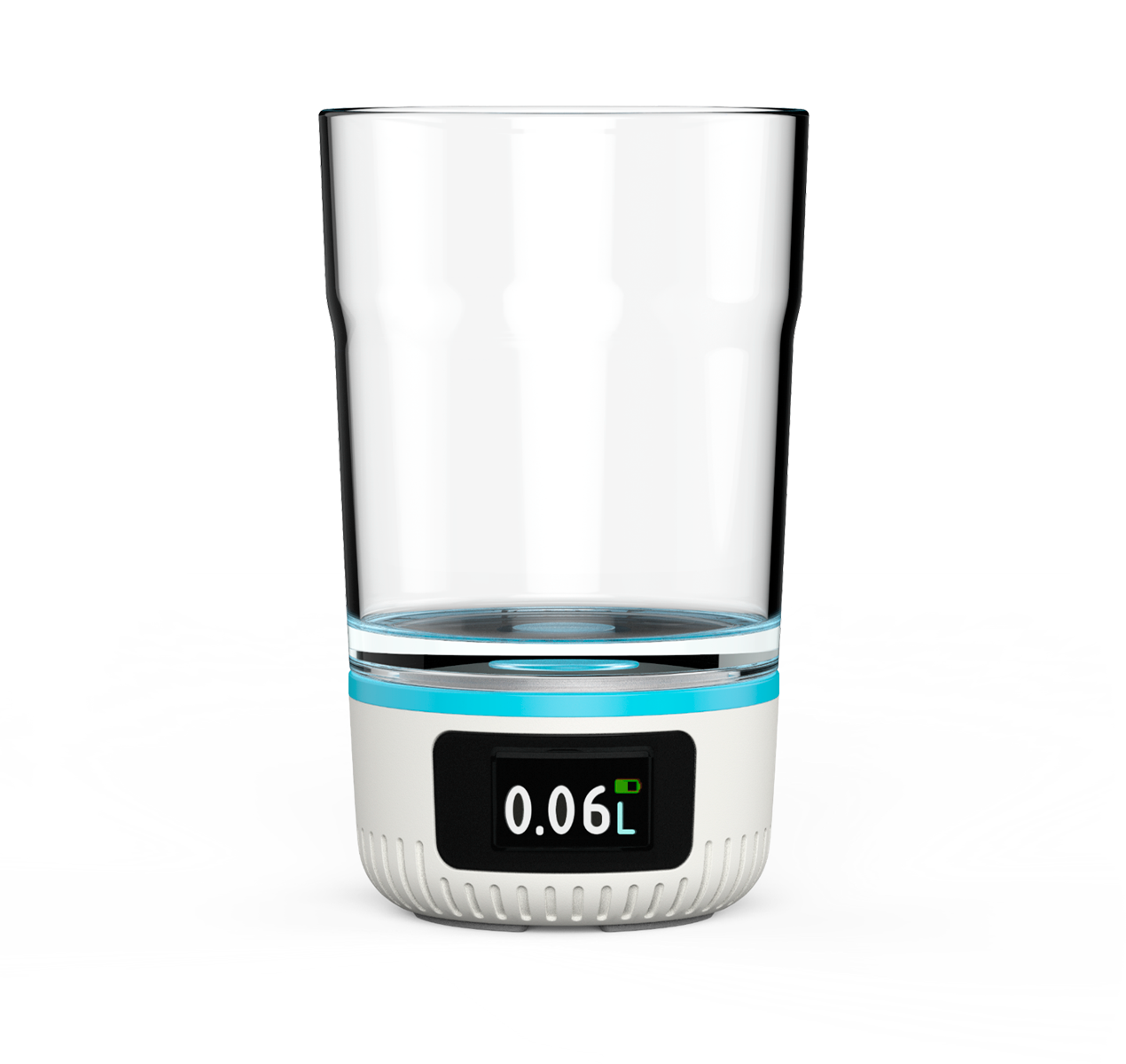 Mission
"We want to give health and care professionals a good basis for their fight to prevent dehydration in the elderly"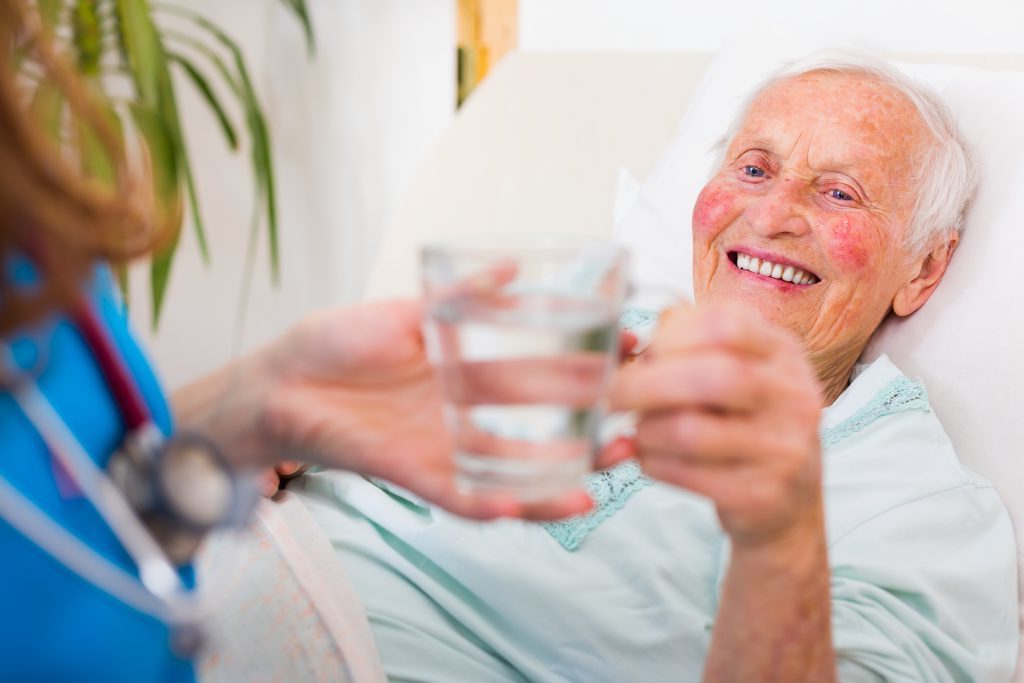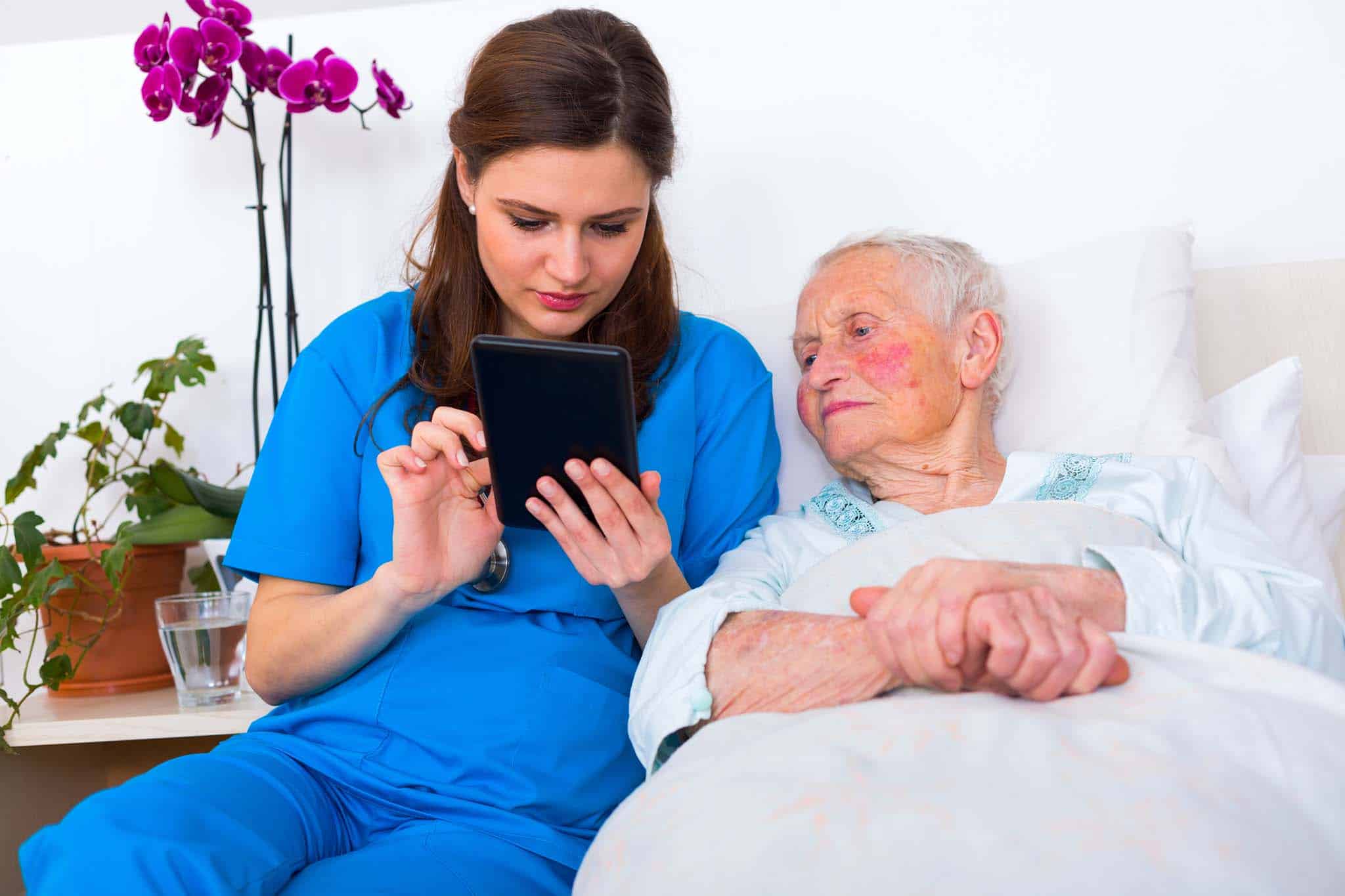 AQUATIME - the intelligent drinking glass
AQUATIME is aimed at the health and care sector in Denmark and internationally.
Dehydration is a growing challenge in a world of increased life expectancy and climate change. Dehydration in the elderly causes an increased number of hospitalizations, significantly longer stays in rehabilitation environments and contributes to the development of chronic diseases.
The glass measures
The glass measures how much is drunk. Intelligent algorithms discard liquid, which is poured into the sink, for example.
The glass shows the drink status of the day, and the glass can nudge via light and sound effects.
Drinking data is sent wirelessly to the cloud, without any setup of any kind, so health and caregivers can keep up remotely (a genuine IoT product).
All settings of the glass are done online (there are no buttons).
Follow along from a distance
Various graphs and statistics are shown to health and caregivers so that the "fluid scheme" can be printed and individual motivation plans, and targeted efforts can be decided.
Integration into public IT system (e.g. CURA) allows for good overview and planning at morning meetings etc.
Data is displayed in a format appropriate for PC, tablets and smartphones "on the go".
Supports the entire process
Benefits for the health and care sector
Reduced process costs
We offer an open "Business case calculator" for the health and care sector, where own process cost values can be entered to see potential savings.
Here, the economy is calculated by an investigation process in the municipal home care based on a 7-day investigation with liquid scheme.
Increased quality of processes
Consistent and improved data provide the basis for decision-making processes.
Subscription with updates
The AQUATIME solution is based on a subscription scheme that includes AQUATIME intelligent drinking glasses, implementation, training, technical support, user support, customer service, software upgrades, knowledge sharing and physical replacements.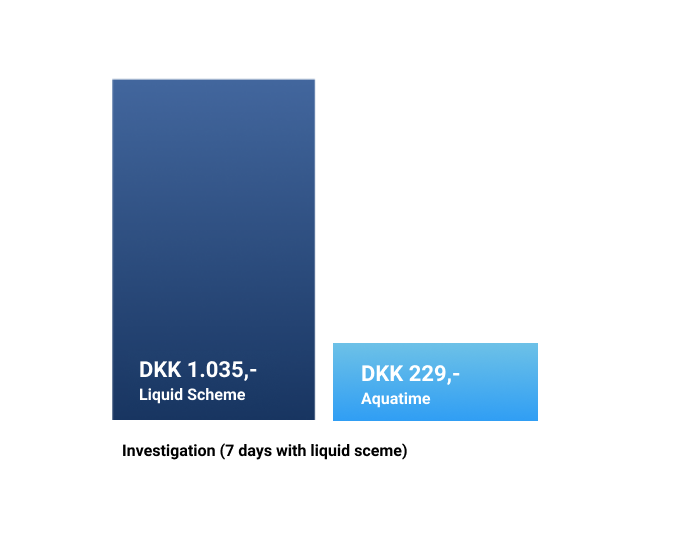 AQUATIME's background
AQUATIME is the result of a development collaboration with three Danish municipalities, financed with EU funds under the Market Maturation Fund. Through this set-up, we have gained unique access to daily life with dehydration in the public health and care sector.
We have listened and learned about the needs that apply and had our solutions thoroughly tested to the final product. Thank you to representatives of the two user groups, the senior citizens who receive home care or live in nursing homes, and the staff around them, who have given us invaluable advice and input.