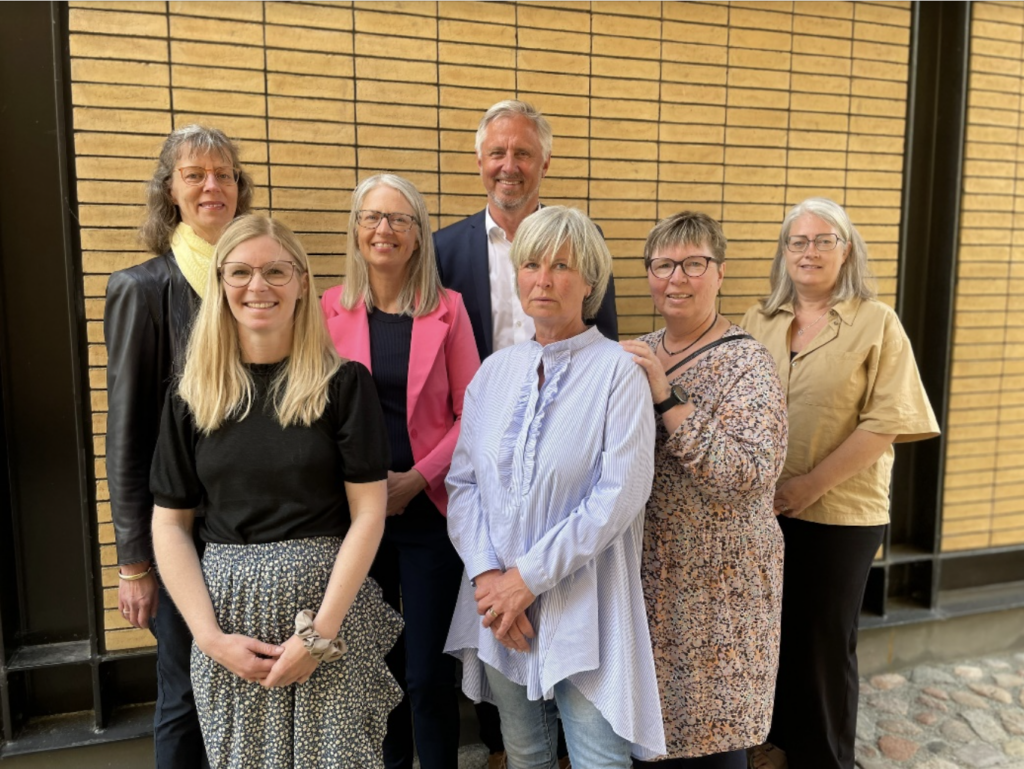 Abena and Aquatime have joined forces because we see potential in each other.
Aquatime approached Abena because they had reached a point where they felt that the Aquatime solution deserved a significantly faster and larger market penetration in Denmark and internationally than they themselves were capable of.
At Abena, we believe that welfare technology solutions contribute positively to tomorrow's basic care. And Aquatime is a good example of a well-thought-out technology from a Danish development environment. We see the close collaboration with Aquatime as a natural part of Abena's journey towards a more digitally oriented product range.
Quote Eva Tansem Andersen, Development Manager Abena A/S:
"Like our digital incontinence product Abena Nova, the Aquatime solution also contributes to improving quality of life."
Quote Kim Toft Madsen, Director/Partner Aquatime:
"Aquatime and Abena Nova are both intuitive solutions that make everyday life easier for caregivers, while freeing up time to provide even better care to the elderly."
The Tomorrow's Care team at Abena is working closely with Kim Toft Madsen from Aquatime on the intelligent drinking glass.